MUSIC
Live vocals | synth | multi-instrumentalist 
Manchester UK based performance artist and activist "#ProfessionallyVocal". 
Multi-instrumentalist and vocalist for several projects, performance credits including Manchester Pride, Blue Peter, Old Trafford, Glastonbury Festival, Africa Oyé, Jazz Cafe and more. Full credits to come soon.
. 
- Solo song and spoken word writer, mainly for Pieces of a Man, a six piece soul collective signed to Tru Thoughts.
www.piecesofaman.org
@POAMmusic on socials. 
 
Theatre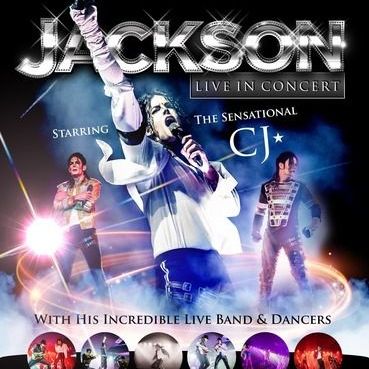 JACKSON LIVE IN CONCERT
UK THEATRE TOUR 2019
Principal backing vocalist, MC and dancer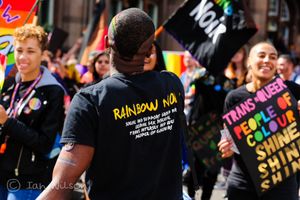 ACTIVISM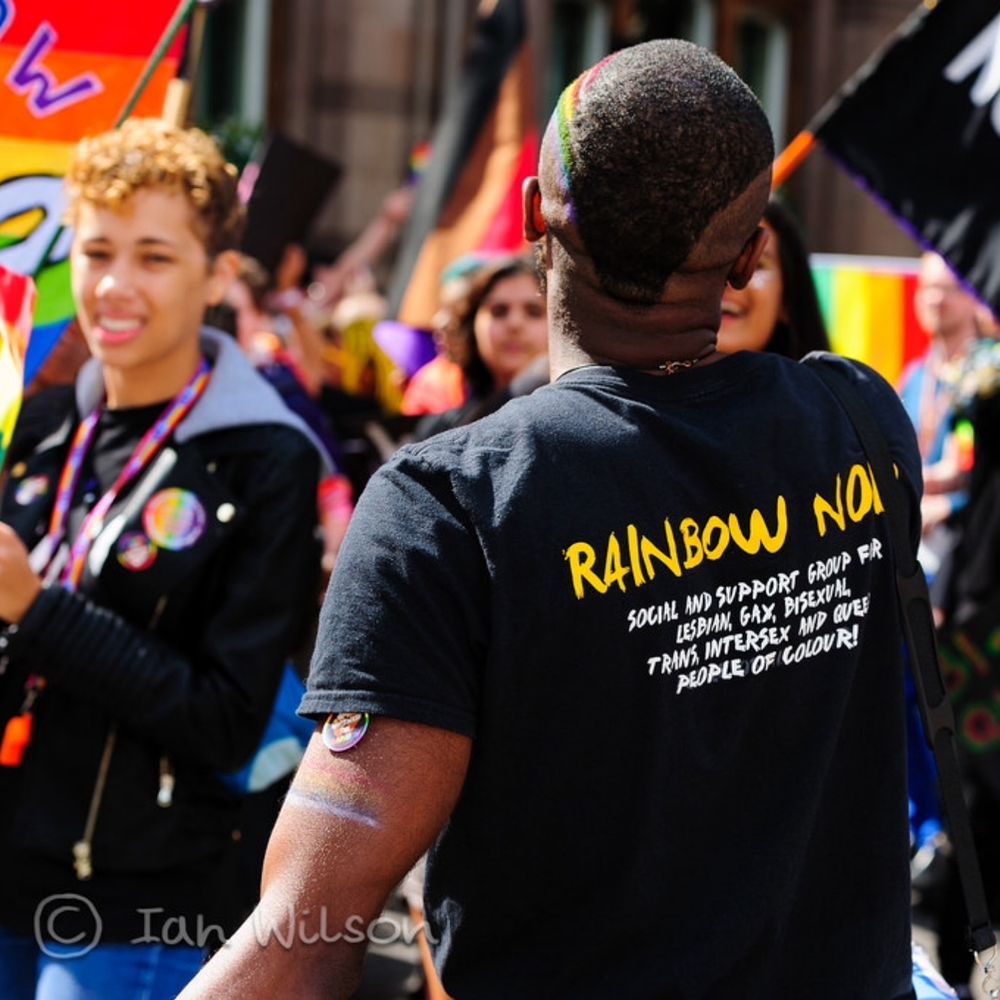 RAINBOW NOIR (Operational Lead)
Peer support, community action and social group for LGBTQia People of colour